Double D is a French company founded in 1994 and the global licensee for adidas combat sports since 2005.
Double D has a worldwide reputation in the combat sports industry, thanks to its grassroots development and technical innovations. Its commitment in each combat sports and martial arts disciplines has made it a world leader and a partner of choice for all the main International and National Federations.
The company is run by former combat sport and professional athletes who represent the values ​​of our discipline in the best possible traditions. It thus benefits from an unequalled heritage and expertise in the field of combat sports.
It is the only brand in the world that offers a full range of 360° combat sports equipment: judo, karate, taekwondo, BJJ, boxing and kick boxing. All adidas combat sport products are developed by Double D, approved by adidas and tested by professional athletes… A guarantee of quality.
With a distribution network in more than 100 countries and teams spread all over the world, Double D is truly global.
The brand's DNA is focused on product innovation that allows athletes to achieve high performance while thinking about reducing the environmental impact of it production. Each equipment is developed in a sustainable approach using new materials with a lower carbon impact.

JUDO

KARATE

TAEKWONDO

KICK BOXING
At Double D, we are aware that the choices we make, such as the choice of material, can have an impact on the biodiversity of our planet and we take this into account in our decision-making and our goal setting.
The 2025 objective to be achieved is that 90% of products be sustainable: a ratio of 9 products out of 10 per range. We define items as sustainable when they have environmental benefits over conventional items due to the materials used. Which means that they are – to a large extent – ​​made with environmentally friendly materials. It can be recycled materials (recycled polyester karategi or sauna suits), more sustainable materials (BCI cotton judogi), or innovative materials grown in a more sustainable way (vegan leather boxing gloves)
All of our factories must meet so-called "SEA" specifications which lead to a requirement and respect of strict rules in their operation, manufacturing, social, CSR, well-being of their employed…
We sincerely believe that acting as a responsible company – a company that is fully committed to respecting human rights – will contribute to sustainable economic success.
Our Eco-sustainable Innovations
1st Cactus Leather Boxing Gloves: the most innovative vegan material
Desserto® is 100% Mexican Cactus leather. The world's first highly sustainable and eco-friendly organic material made from Nopal cactus, also known as prickly pear. Cultivated on the land of Zacatecas rich in minerals, the cactus come from a perennial plantation without an irrigation system, only rainwater and without cutting down trees. It is a resistant & solid cactus variety, planted every 8 years for the respect of biodiversity.
Why vegan cactus leather?
A sustainable answer to traditional leather: cruelty free, toxic chemical free, phthalate free, PVC free
80% water saving: use only 200 L of water naturally absorbed by the plant (compared to 1000 L on average for other plants). Source: DESSERTO®
Low Carbon Impact Production: for each acre of cactus plantation 570 tons of CO2 per year is absorbed While we only generate 1.05 tons of CO2 per year from each acre to obtain our raw material. Source: DESSERTO®
Protection of biodiversity: no chemicals are used as herbicides or pesticides
V-Label authorized vegan designation: a vegan distinction guaranteeing product quality and transparency. Approved by PETA
 
 
1st karategi made of Primegreen recycled polyesters
We are dependent on virgin polyester so we have to find solutions. Recycle polyester is one. An high-performance materials that changes the way we produce, to offer you a more sustainable alternative.
Why recycled polyesters?
we limit the unnecessary production of additional polyester, the use of natural resources and the pollution that goes with it
Recycled polyester uses 50% less energy to manufacture than virgin polyester
Recycled polyester makes it possible to reuse plastic waste that was destined to be incinerated and therefore produce harmful Co2.
The karate kumite uniform are all made of polyester, the innovation brought by adidas is the use of recycled polyesters. We don't manufacture chemical polyester; it's made from existing materials.
We recover raw material rejected in nature & oceans to transform it into high performance recycled materials. For example, to produce our new karategi we removed the equivalent of 40 plastic bottles from nature. This initiative supports our commitment to phase out all virgin polyester by 2024 to help end plastic waste.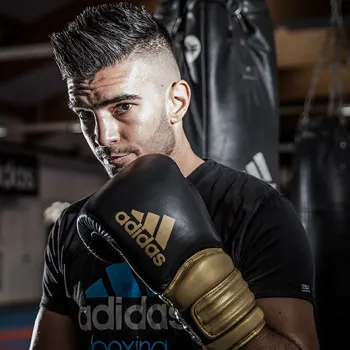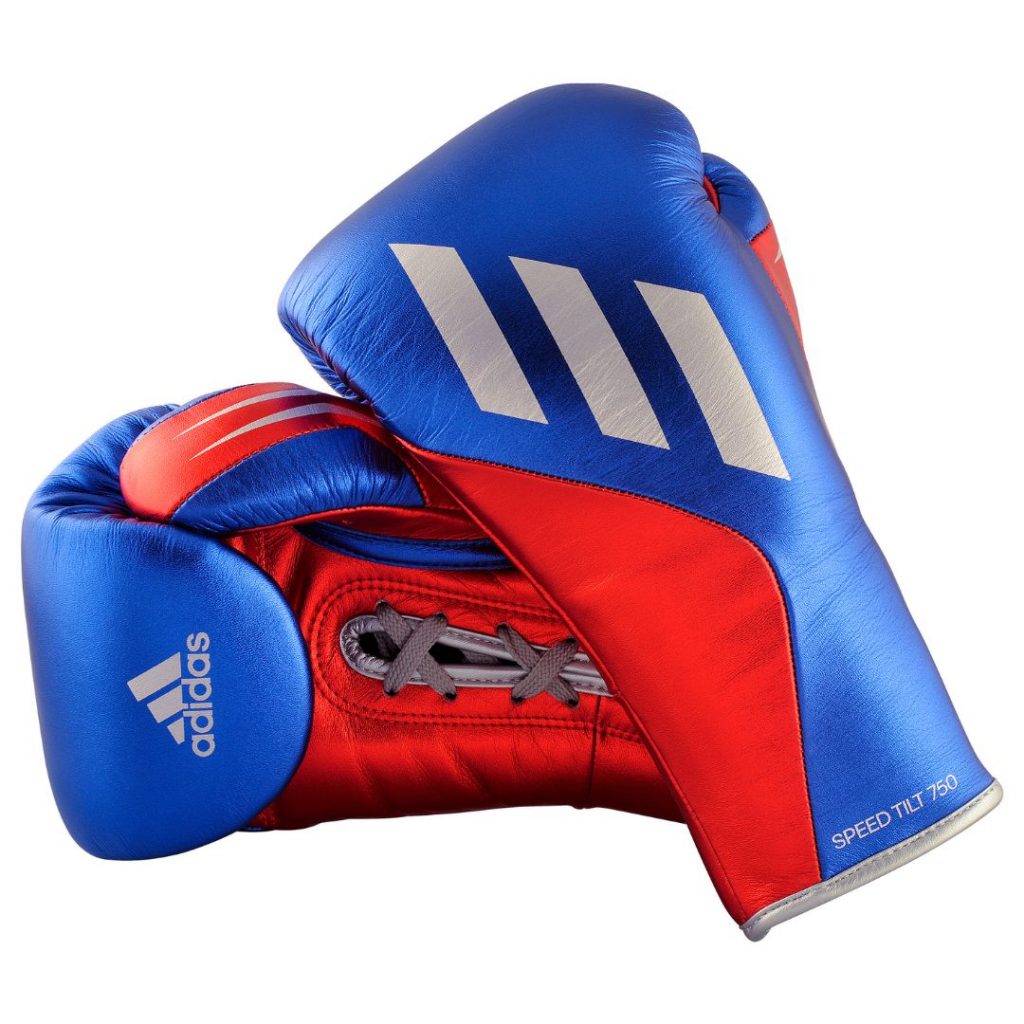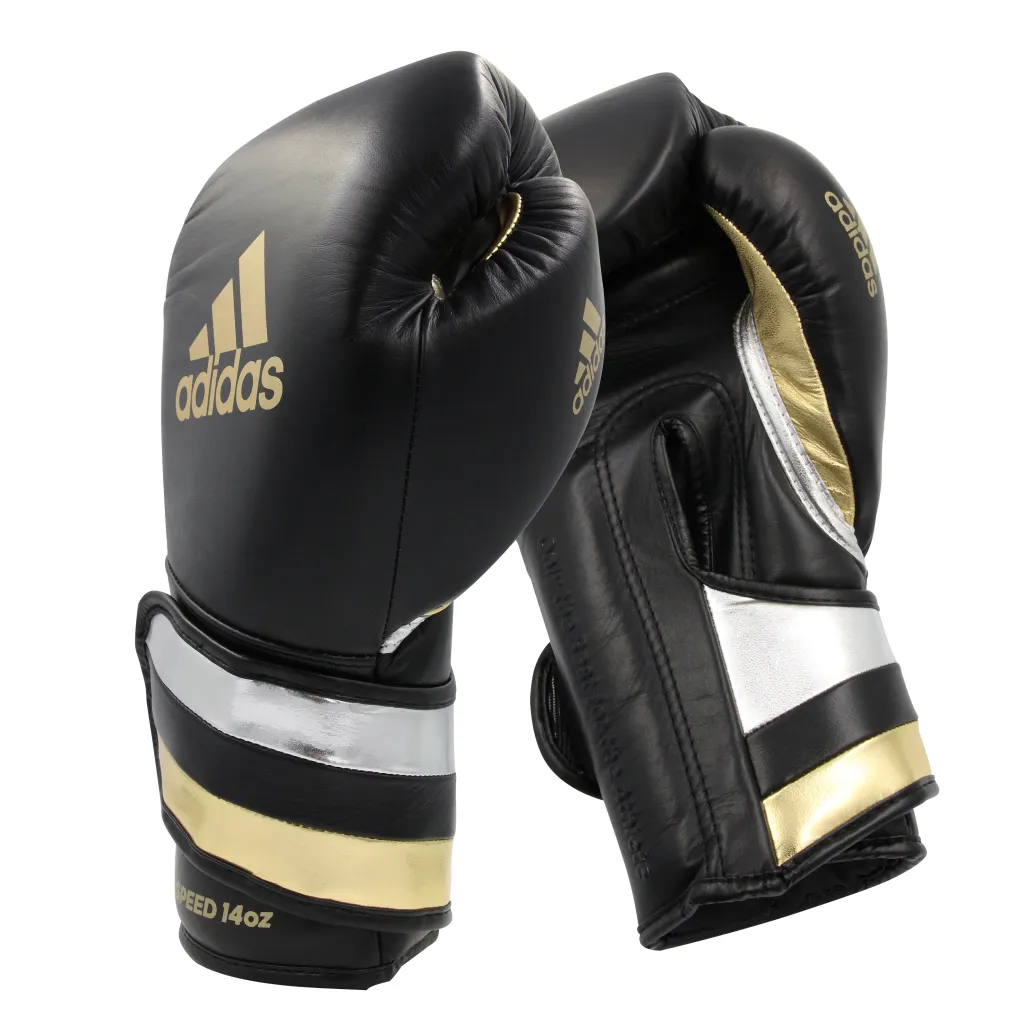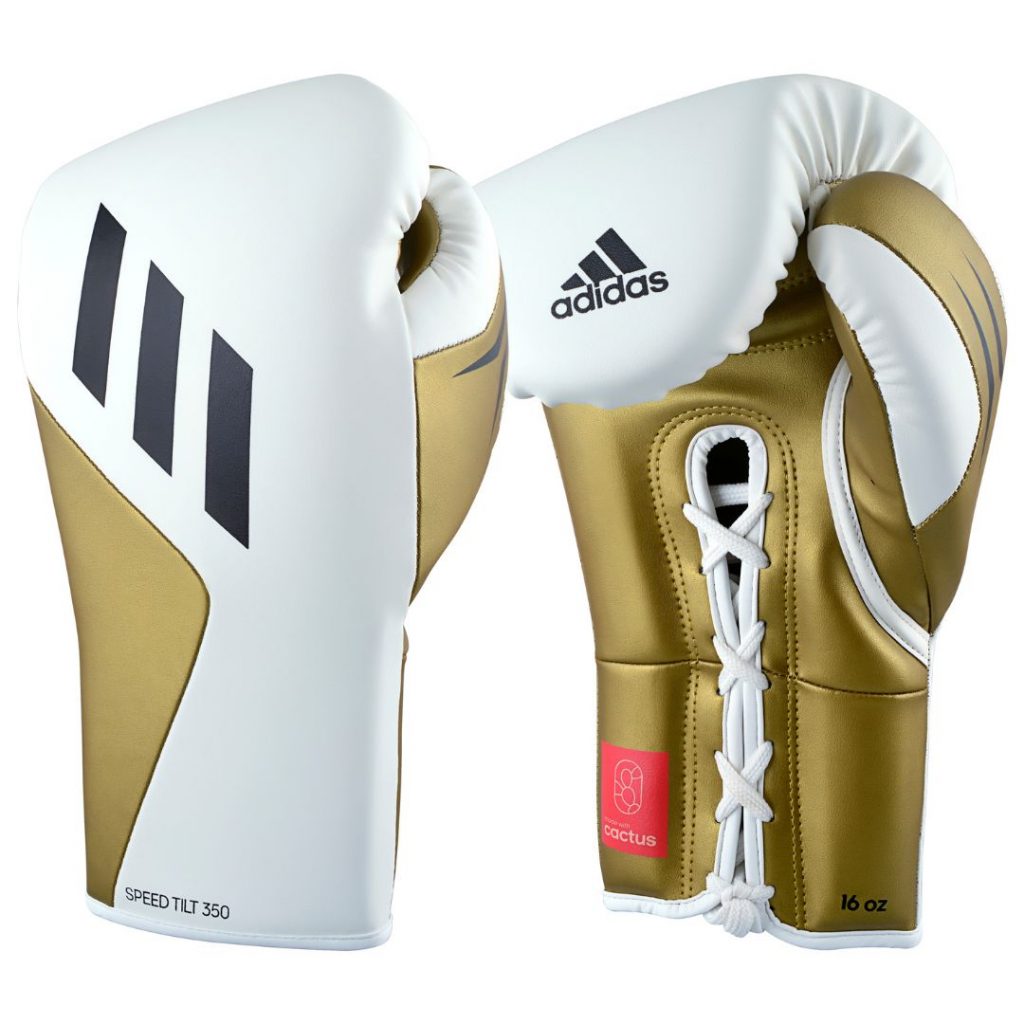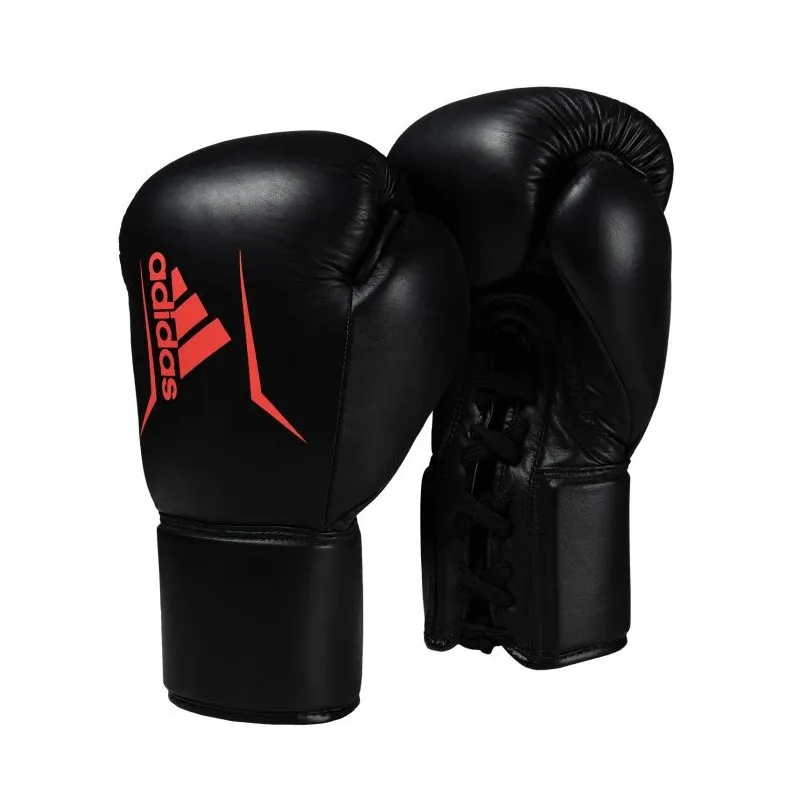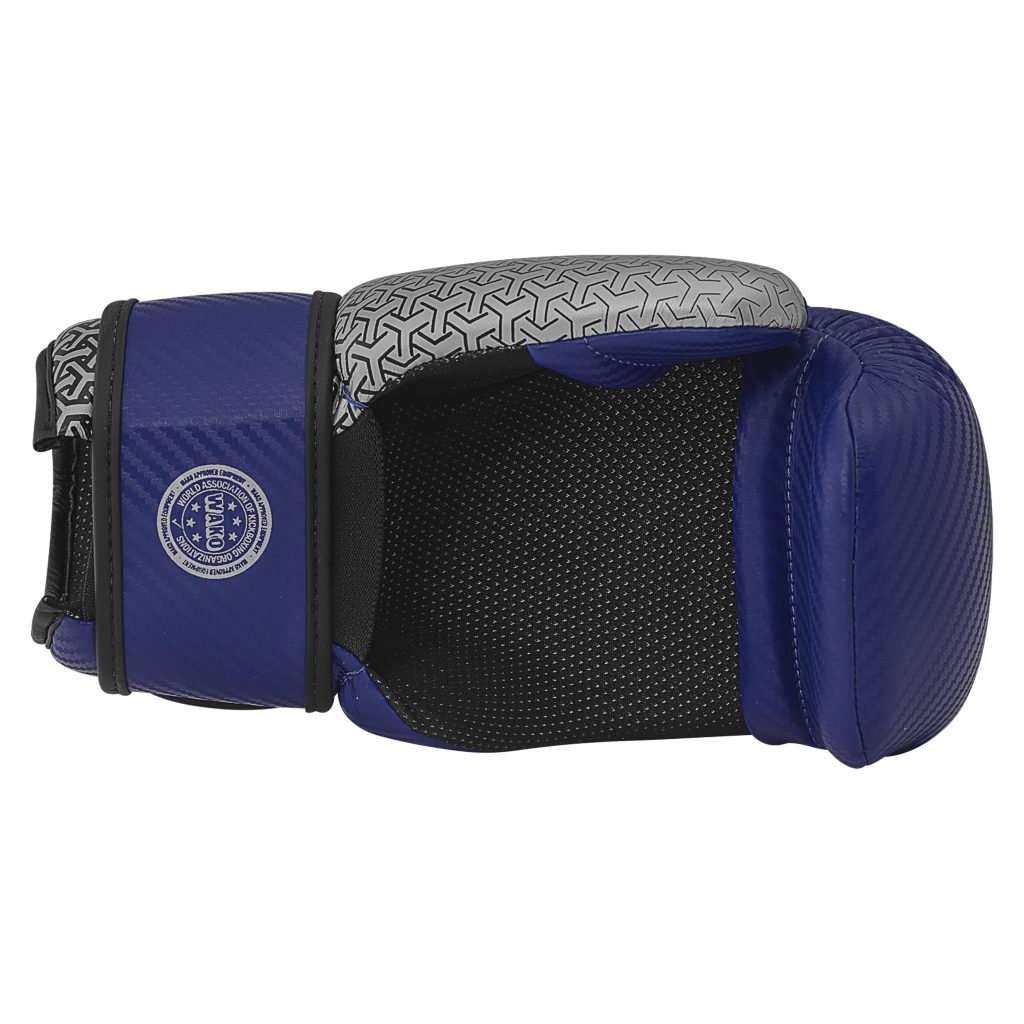 BOXING & KICK BOXING GLOVES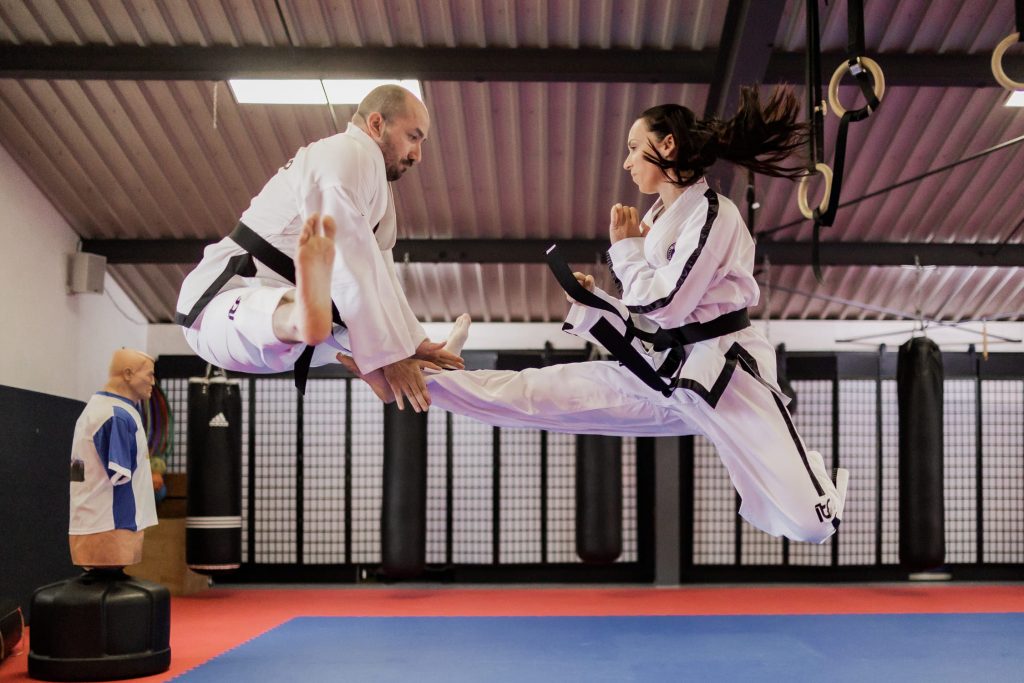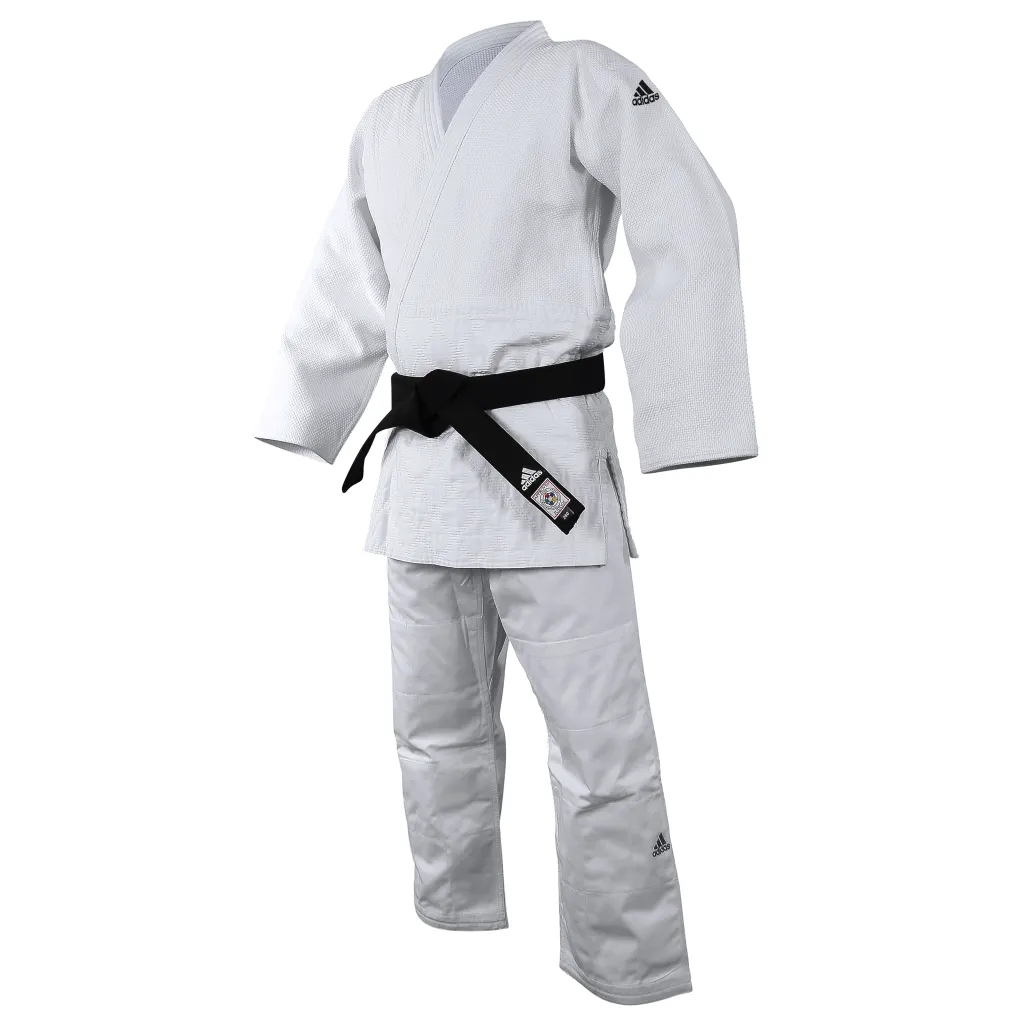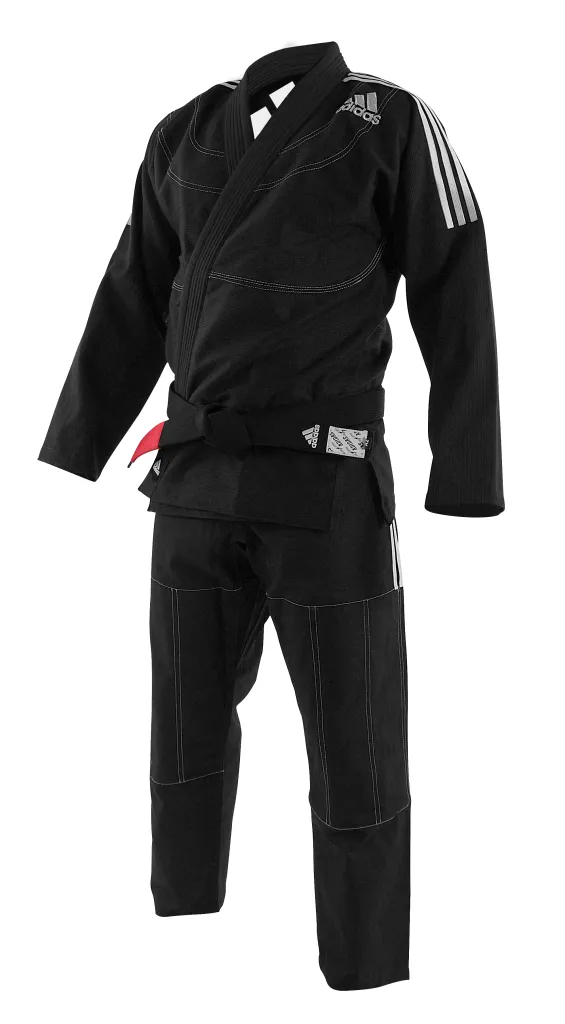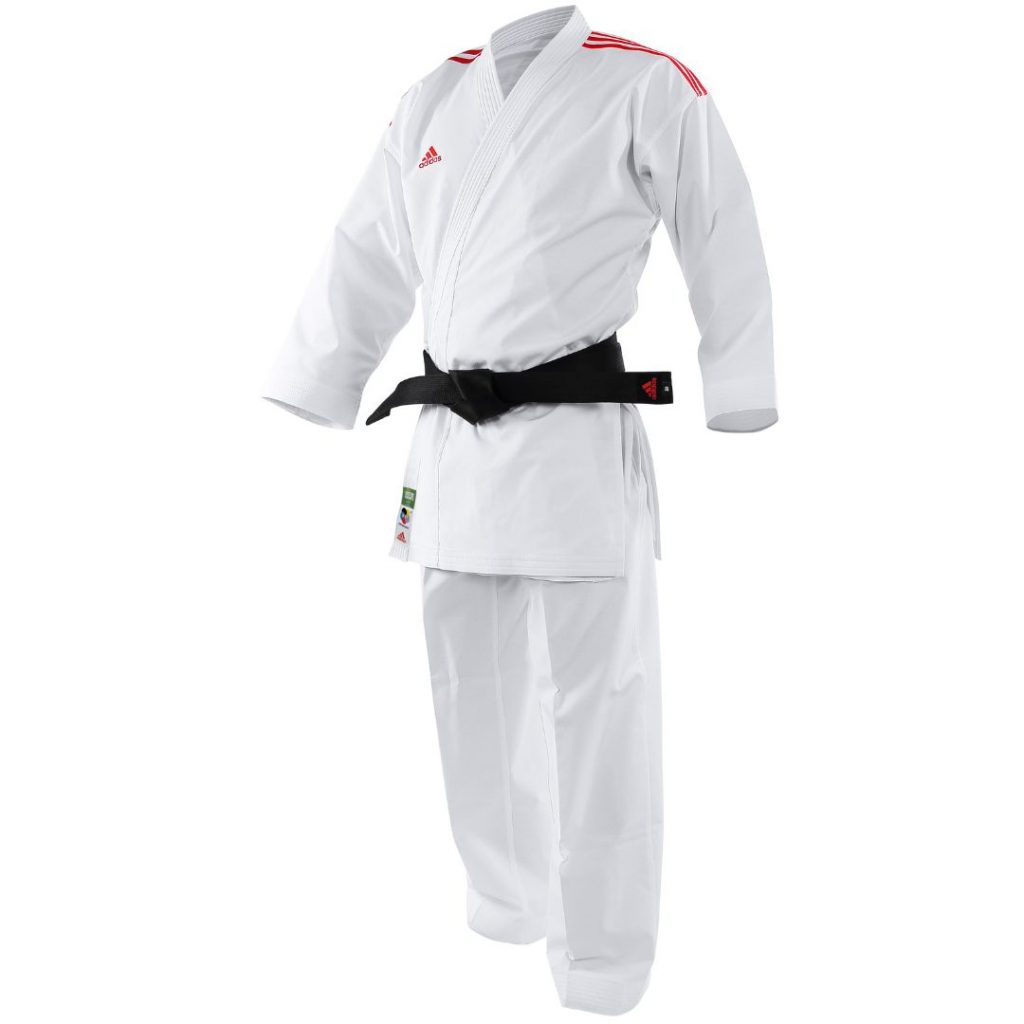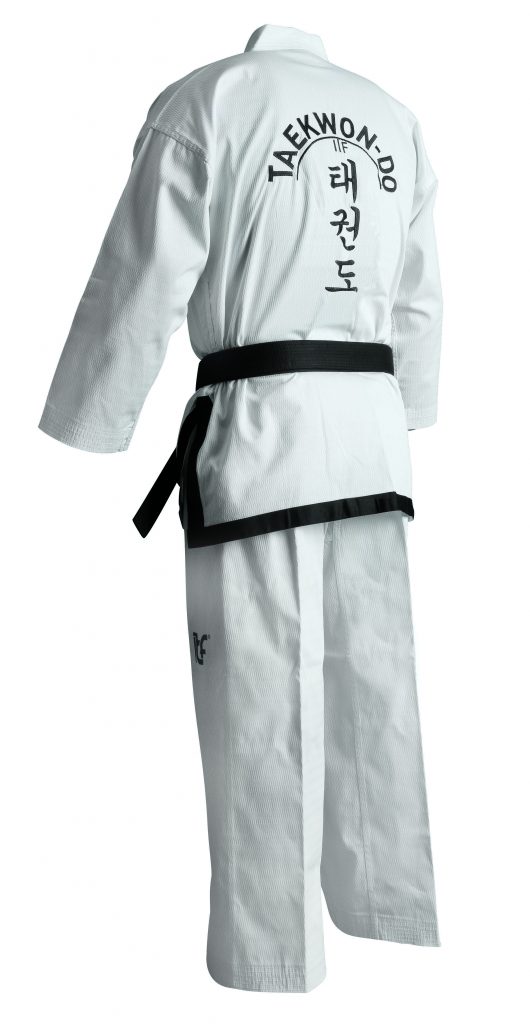 KIMONOS & DOBOKS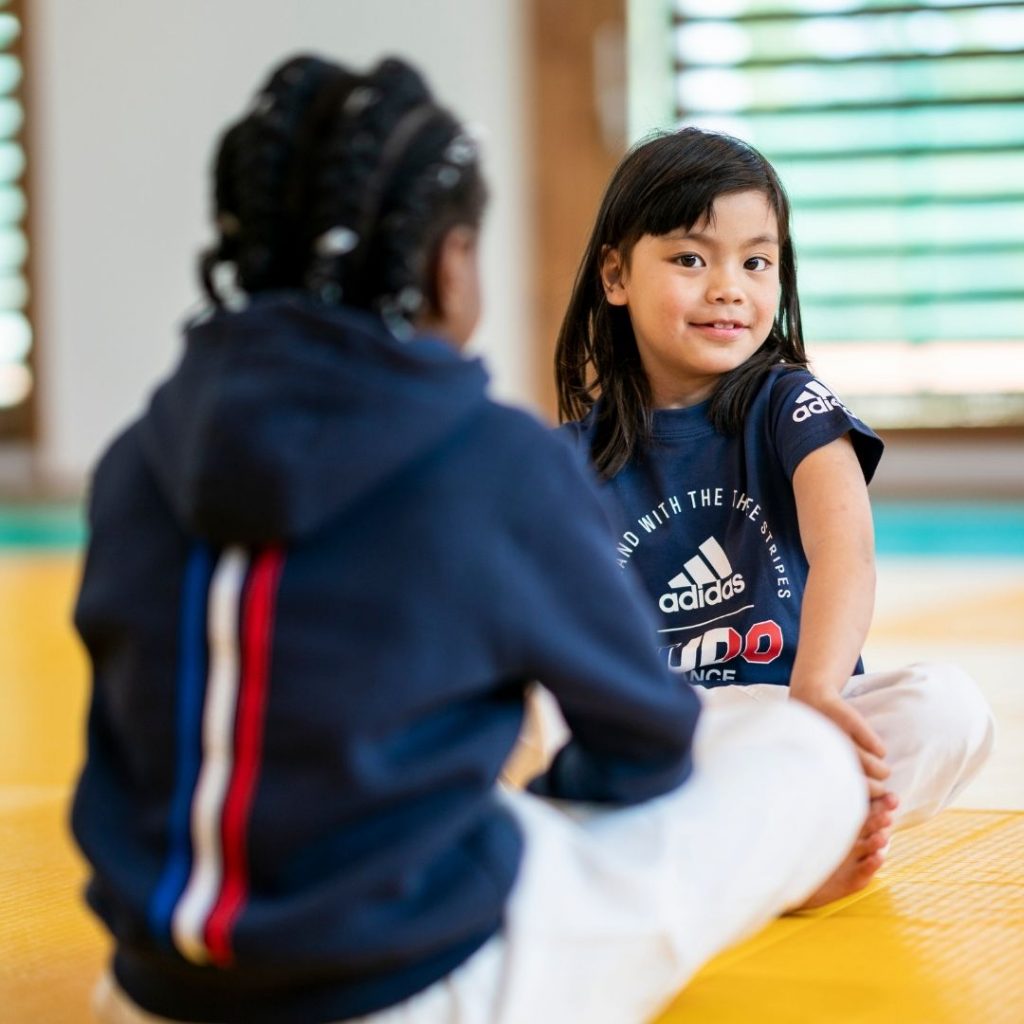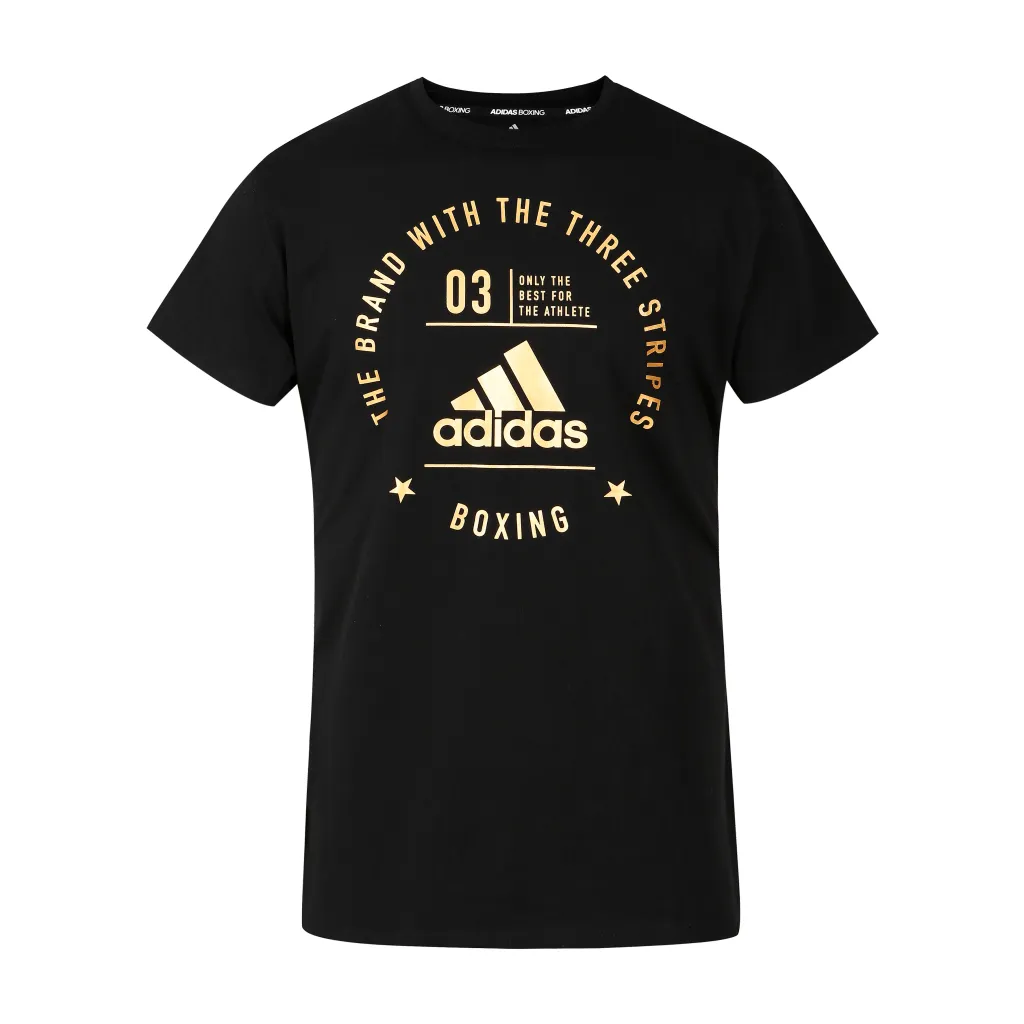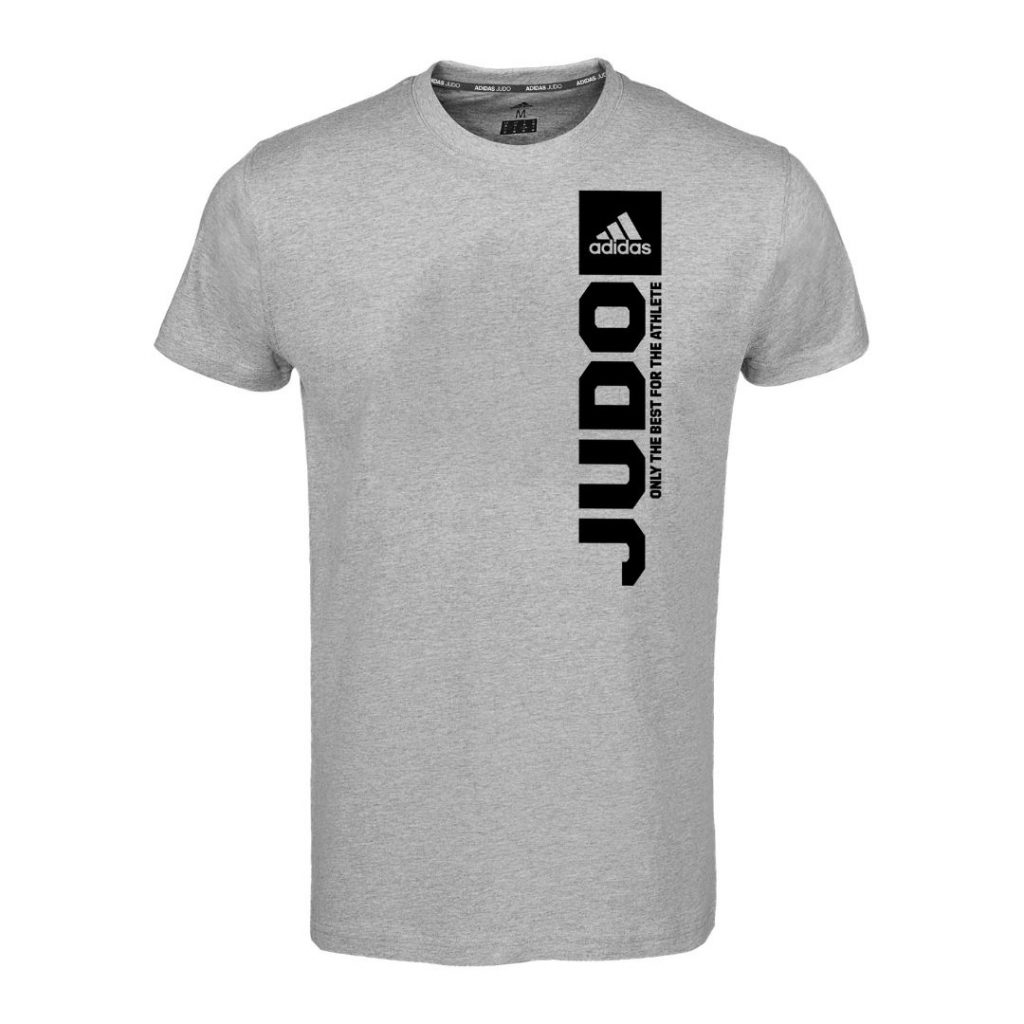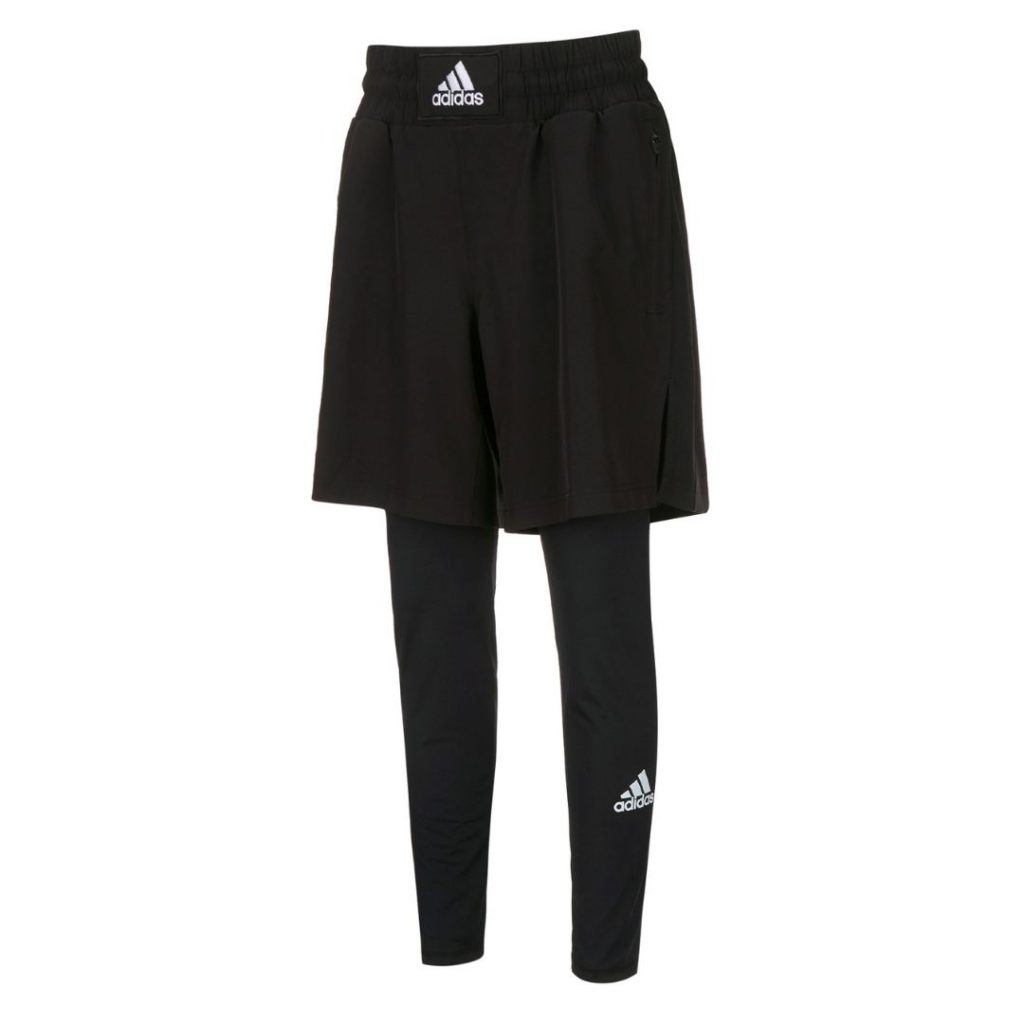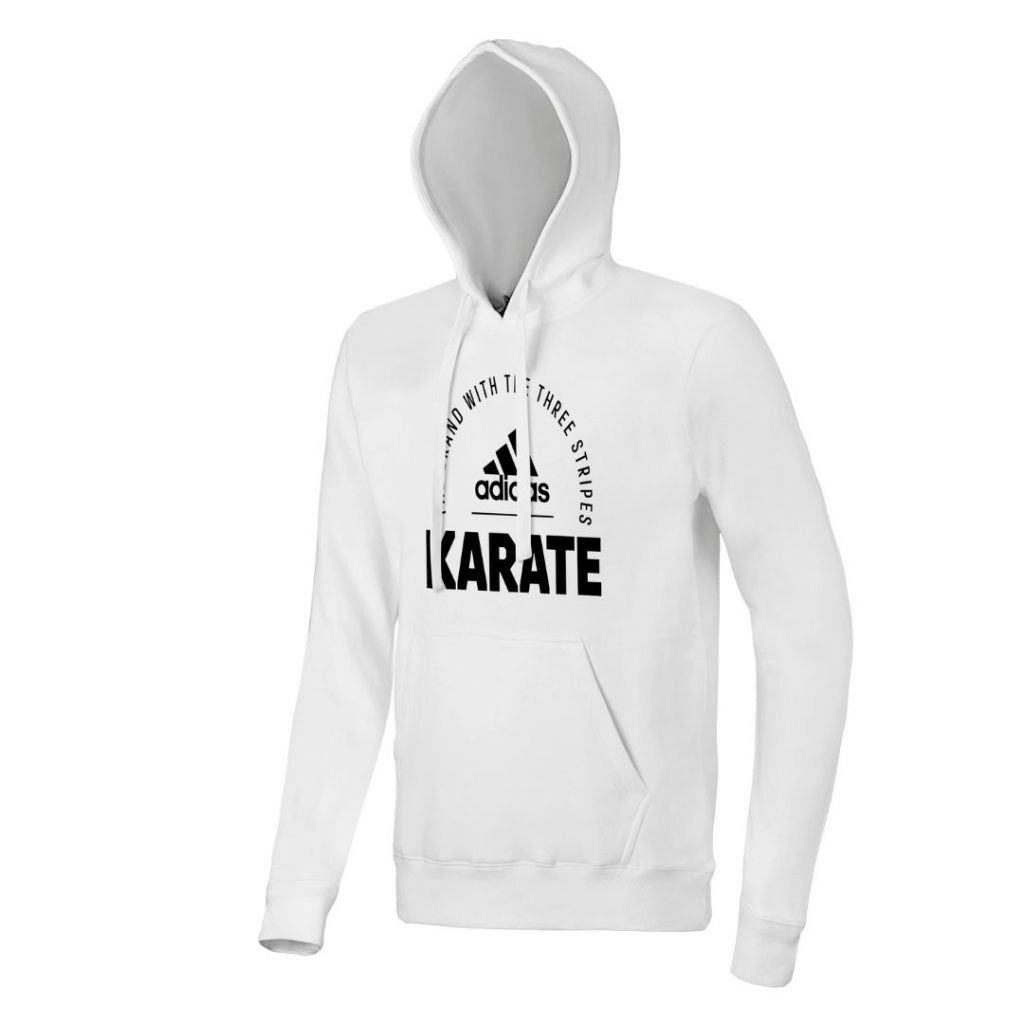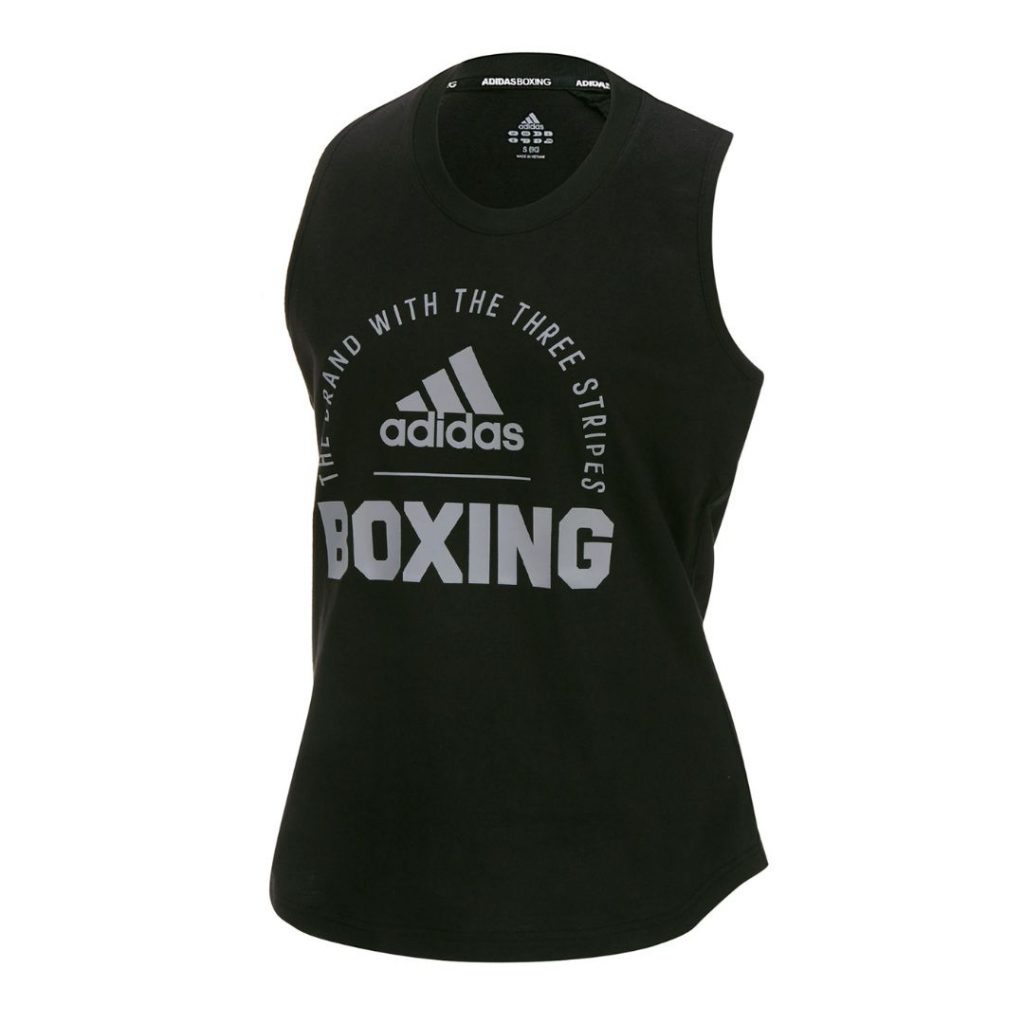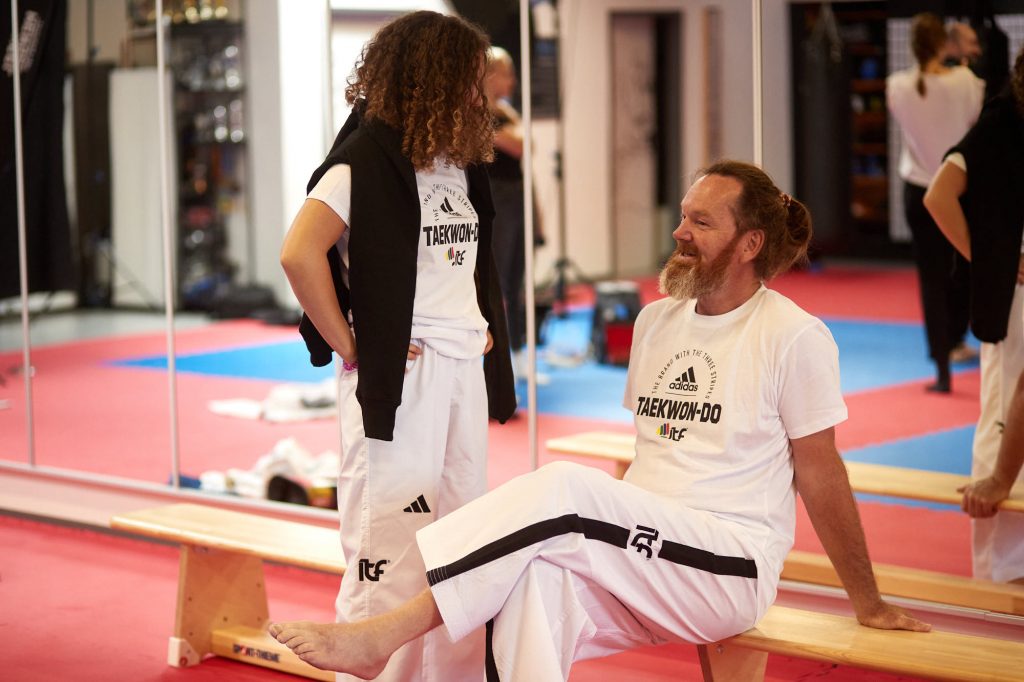 TEXTILES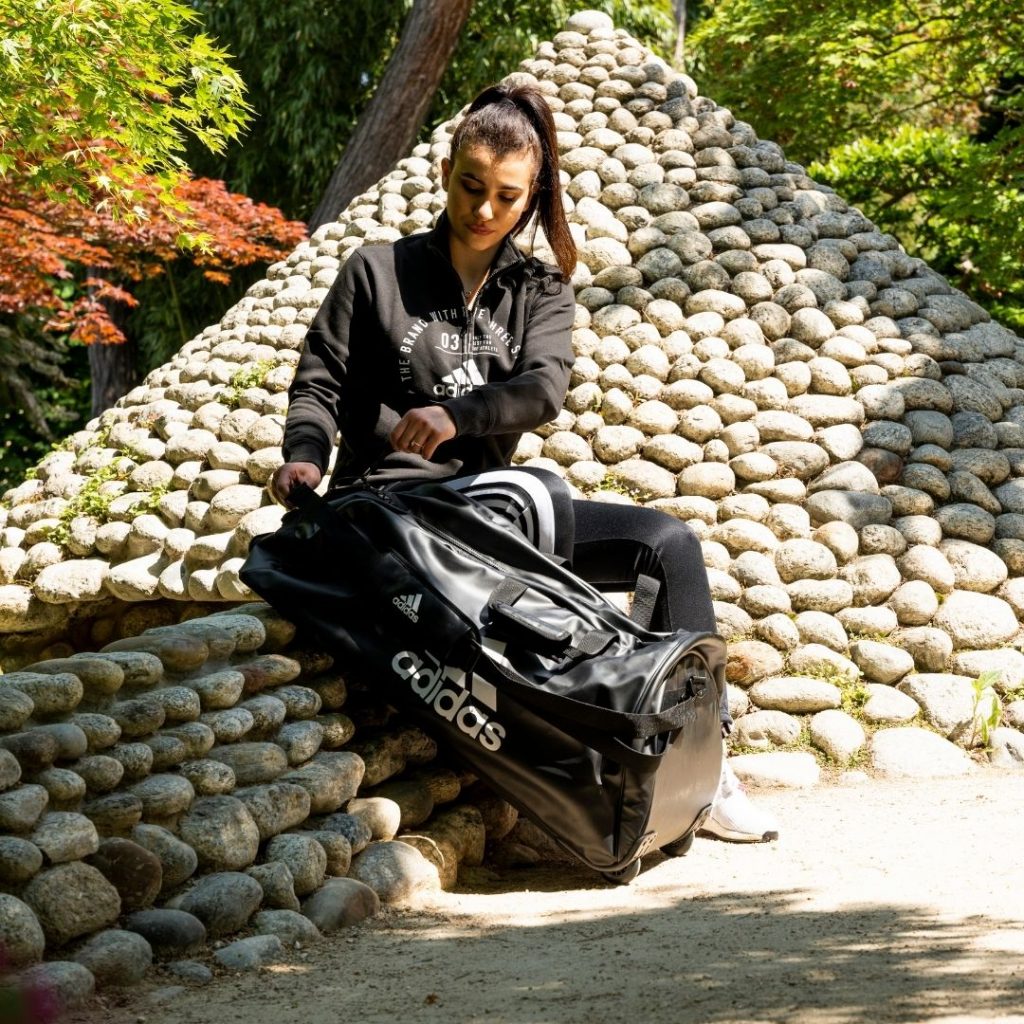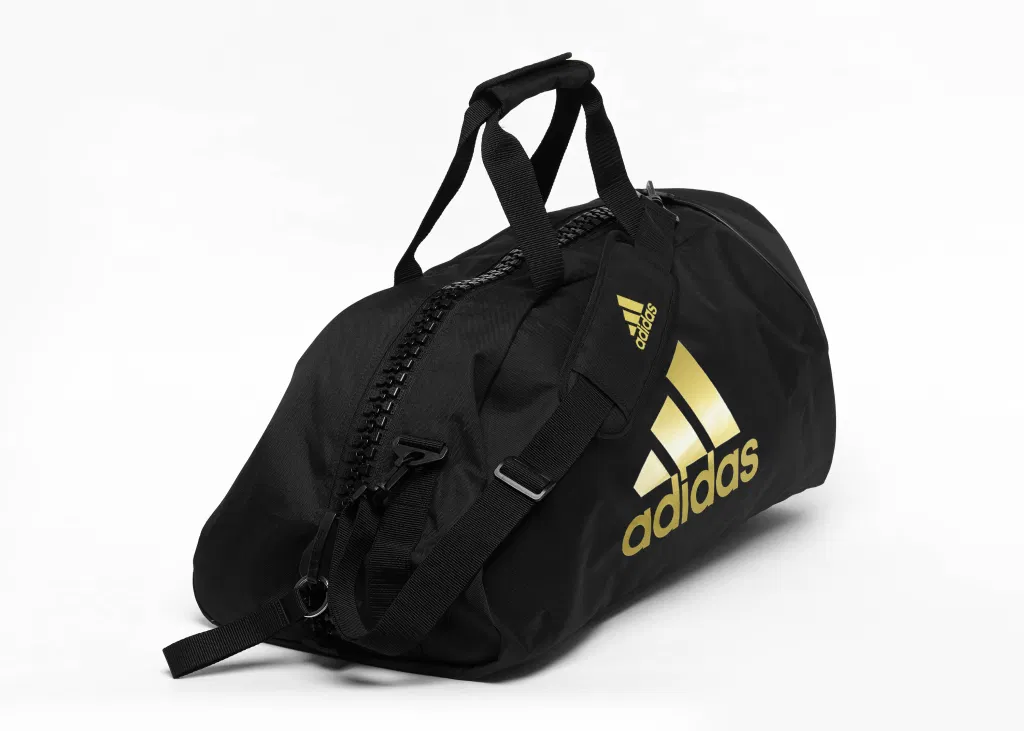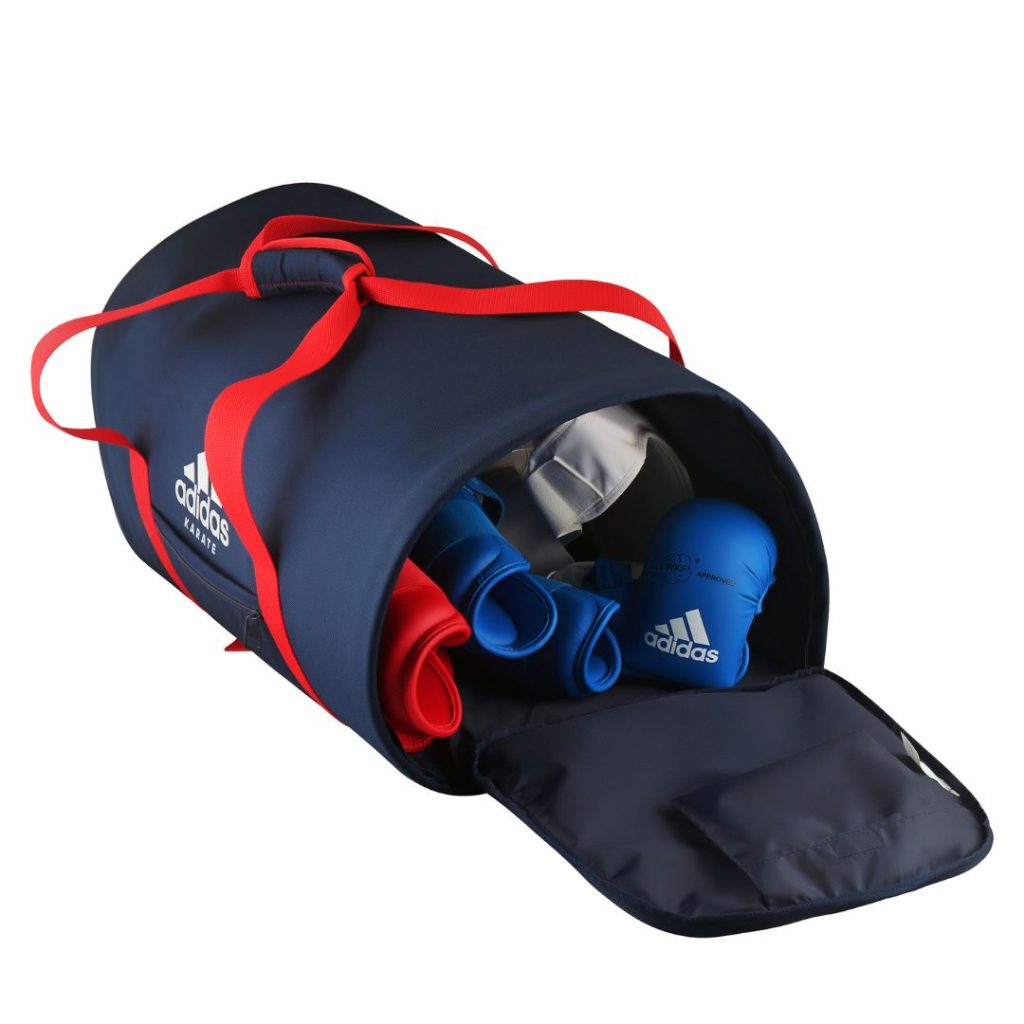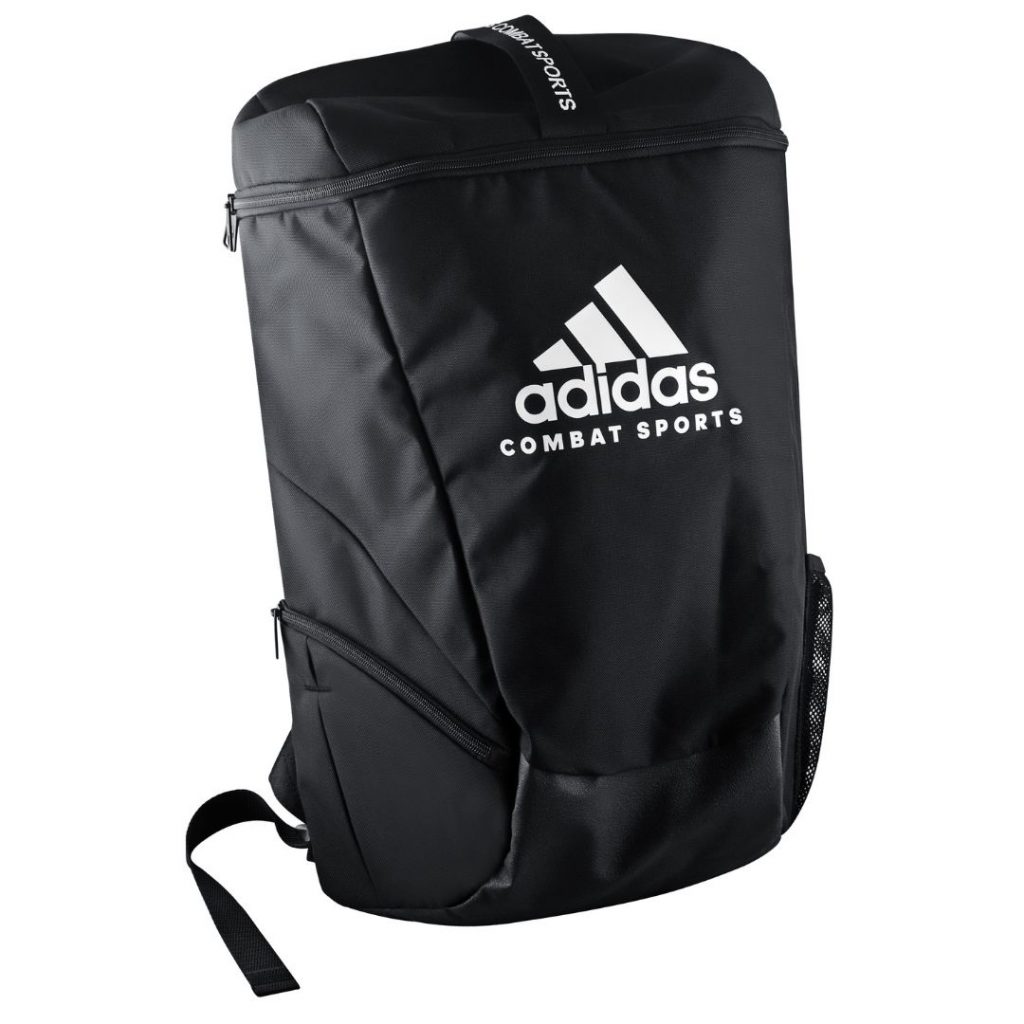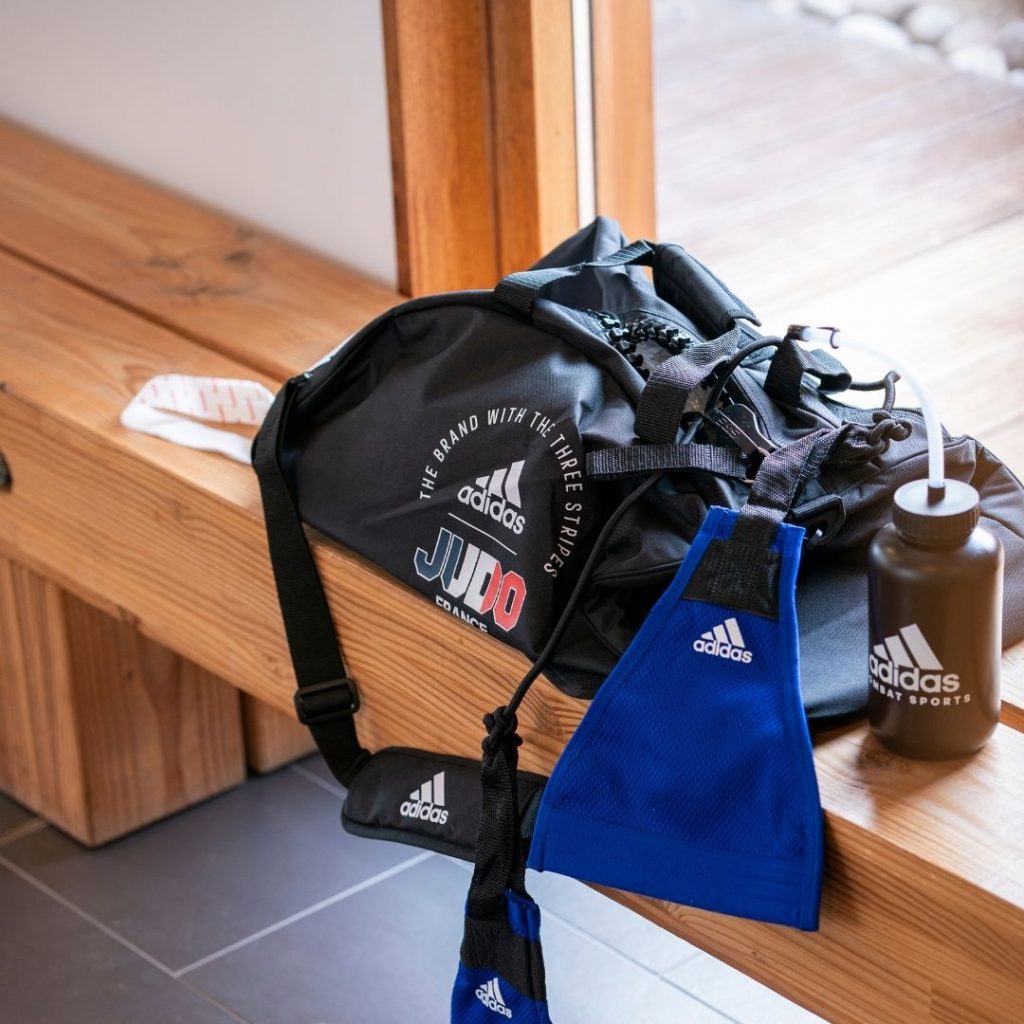 BAGS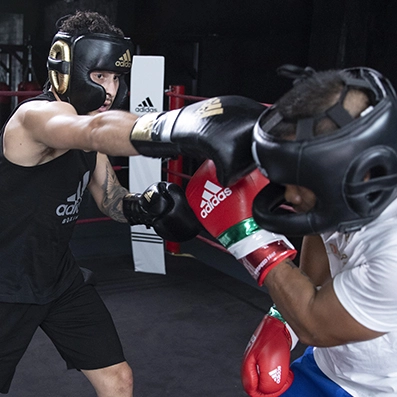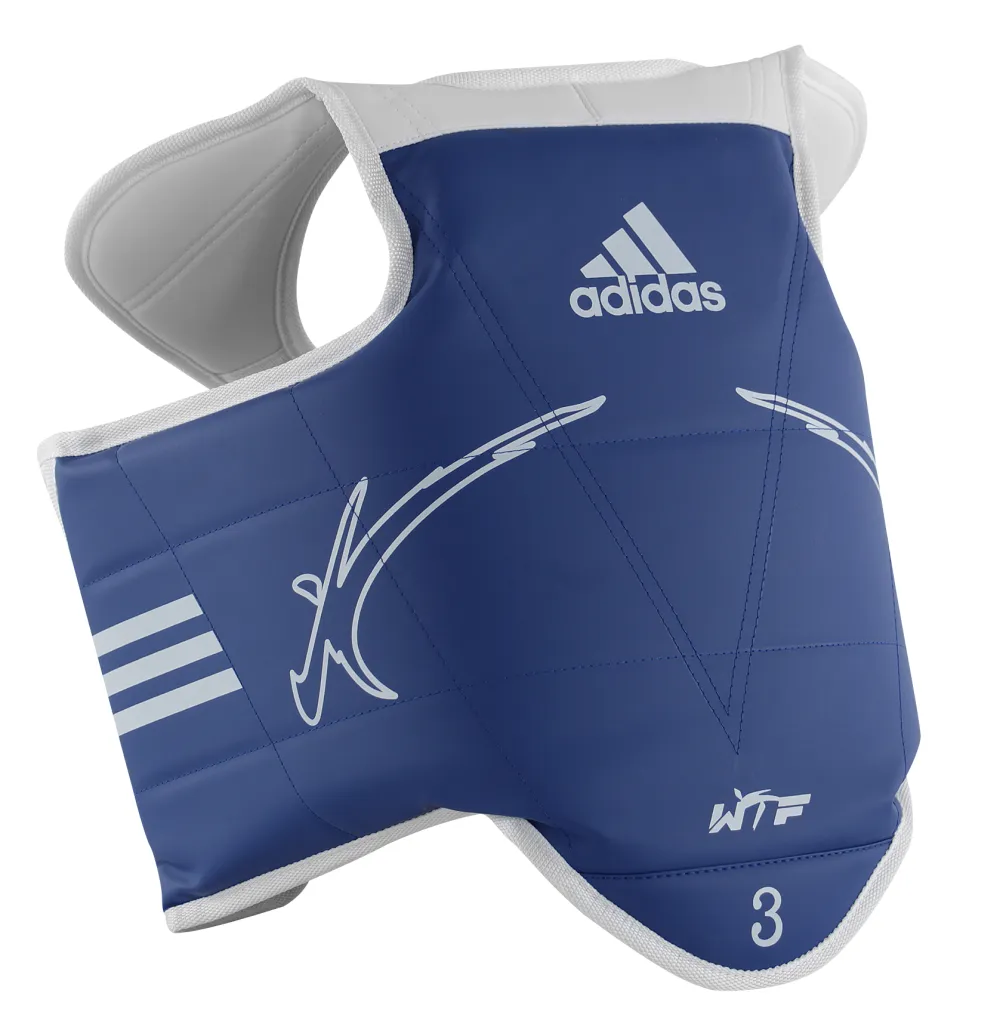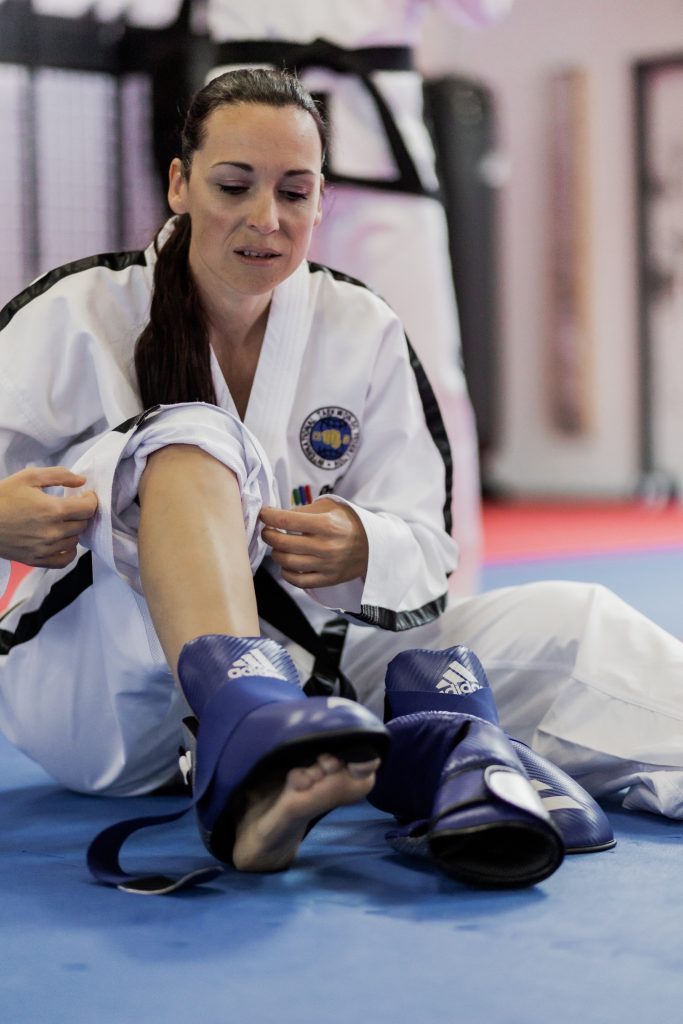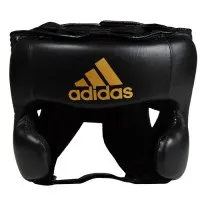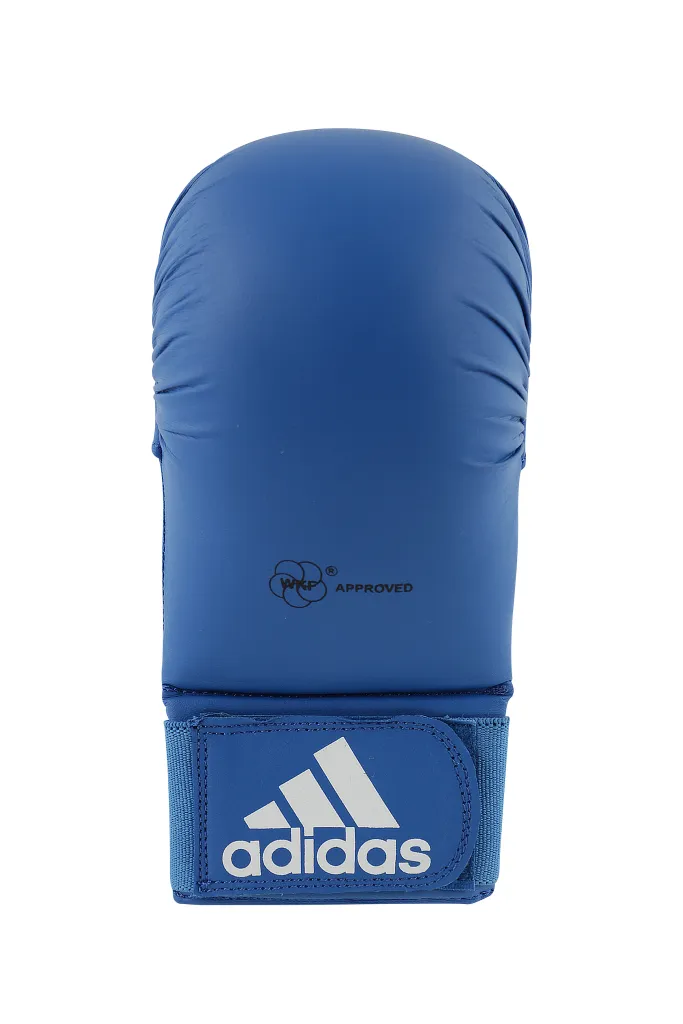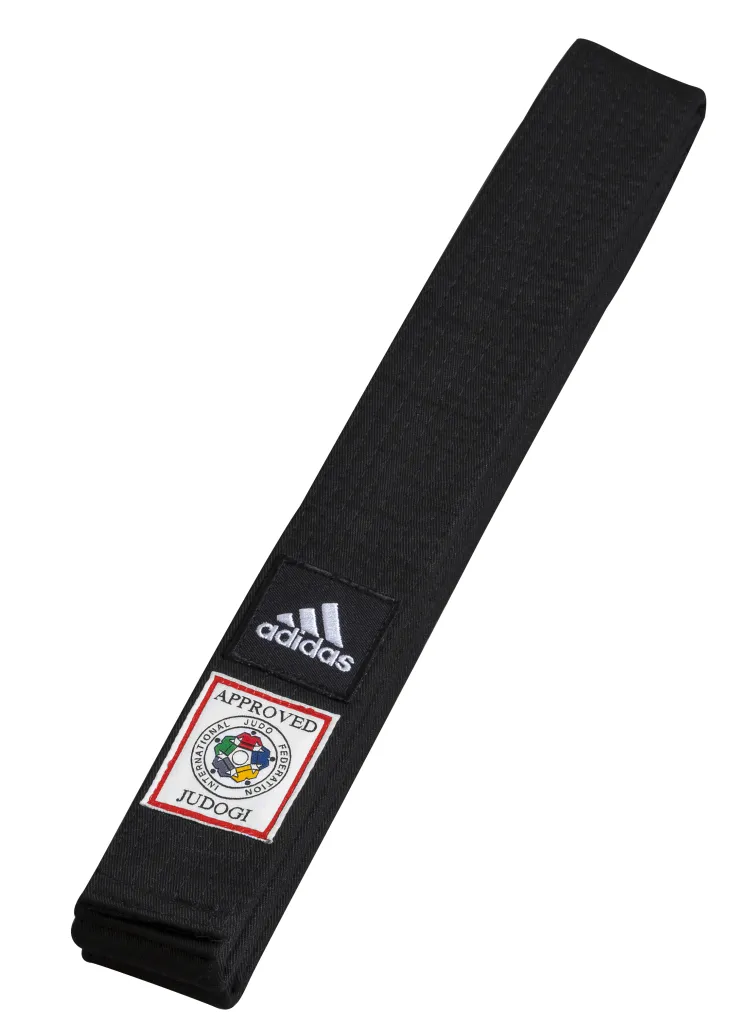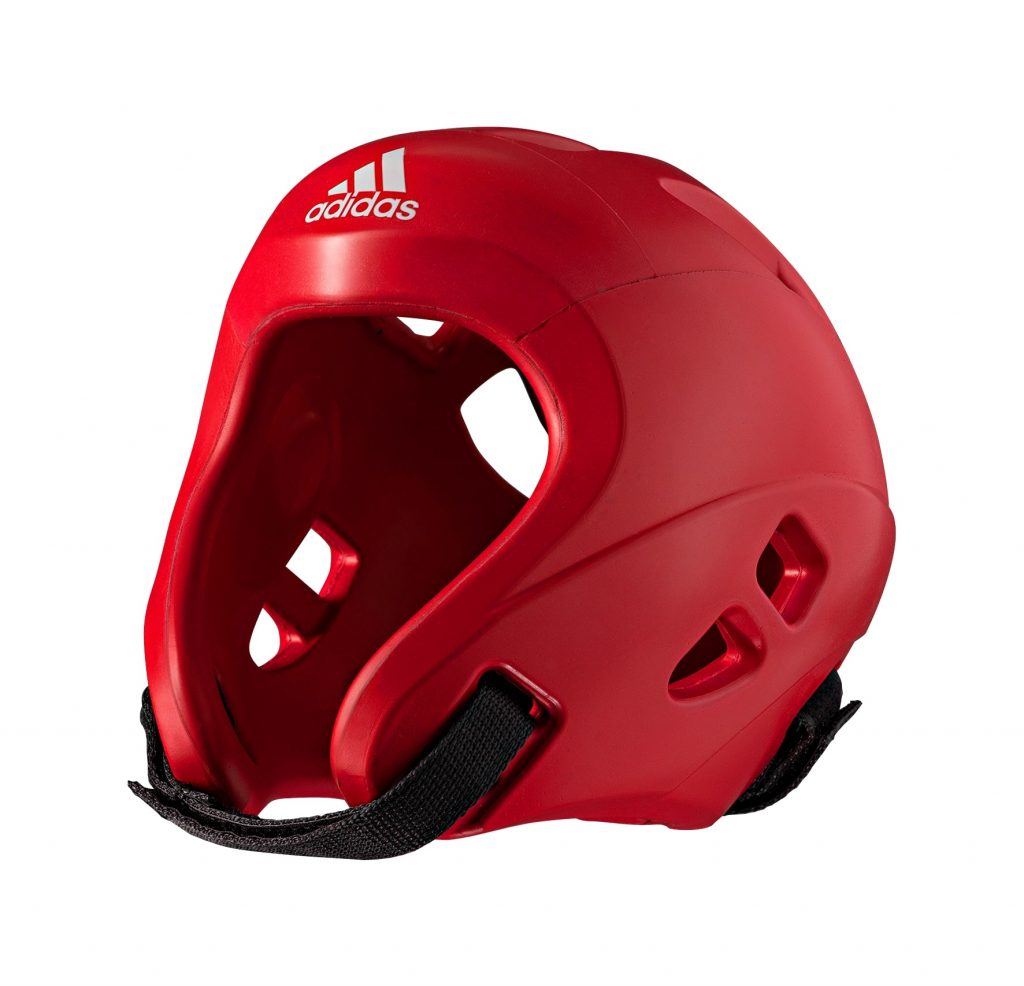 PROTECTORS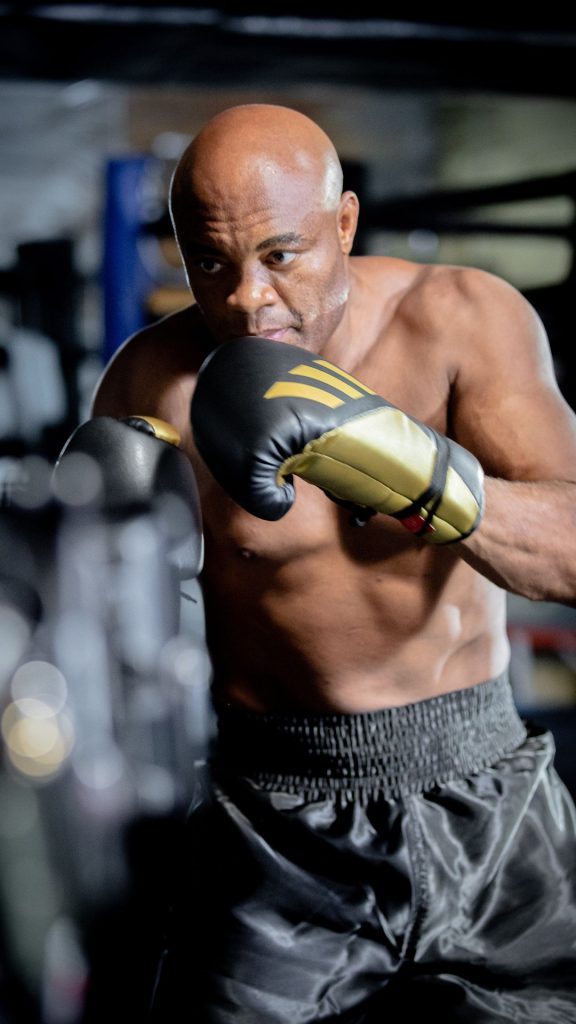 ANDERSON SILVA
MMA Fighter, Former UFC Middleweight Champion
Most wins in UFC middleweight division history
Longest title reign in UFC history (2457 days)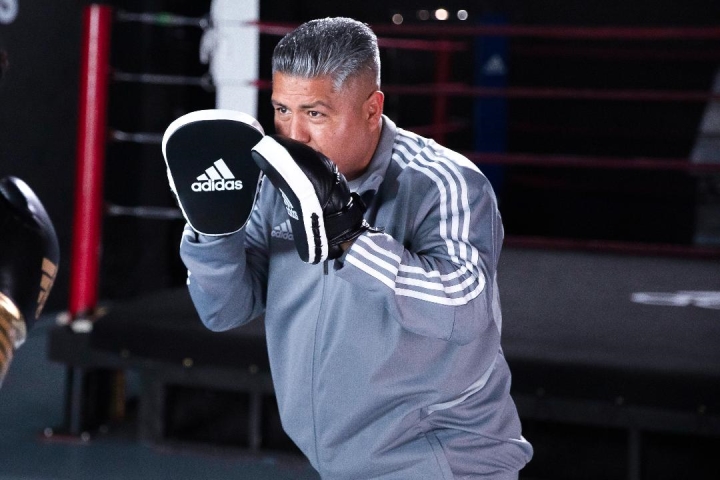 • Former IBF Jr Lightweight World Champ. 🥇
• 2012 BWAA Trainer of the Year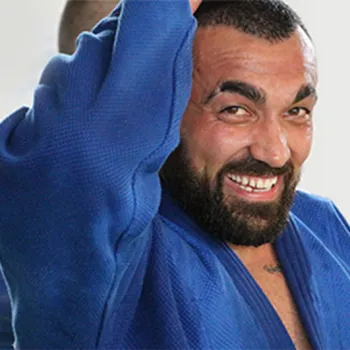 Olympic Games Champion
3x World Champion
2x European Champion
World Champion
European Champion
Olympic Games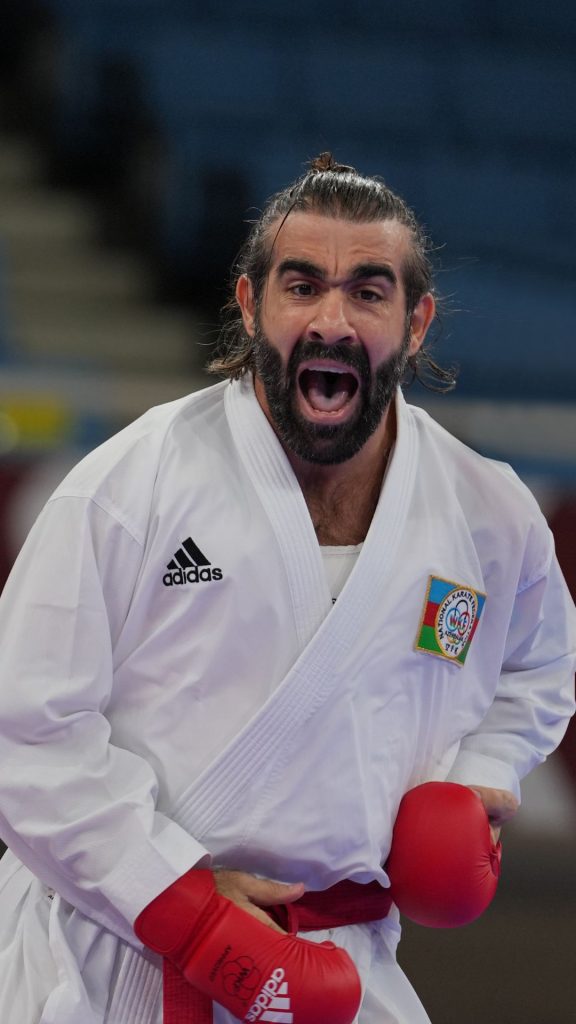 World Champion 5x
European Champion 11
European Games & Islamic Games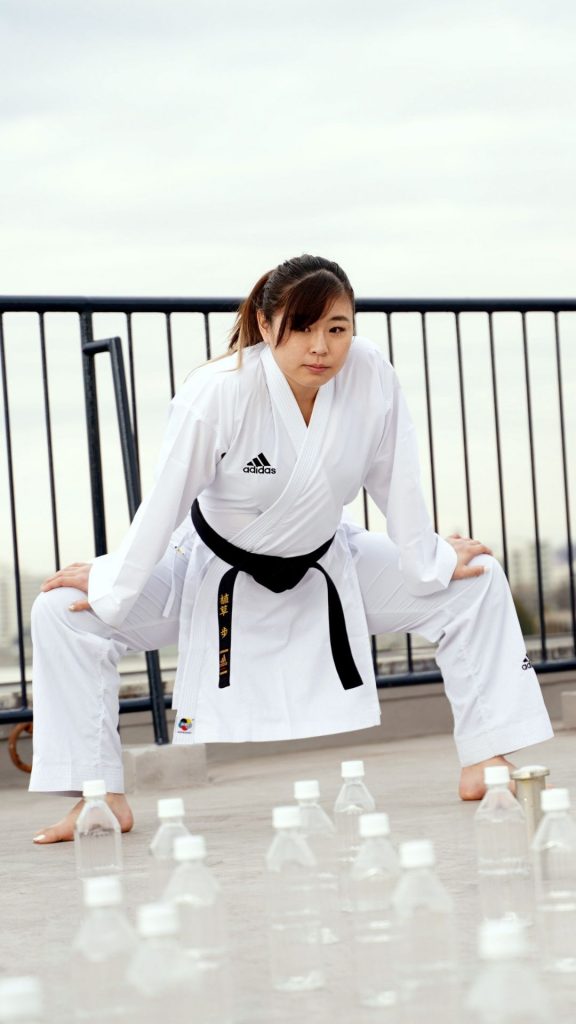 World Ranking No.1 2019.2018. 2017
World Championship
2x World Games
Asian Games
4x JapanCap - First in history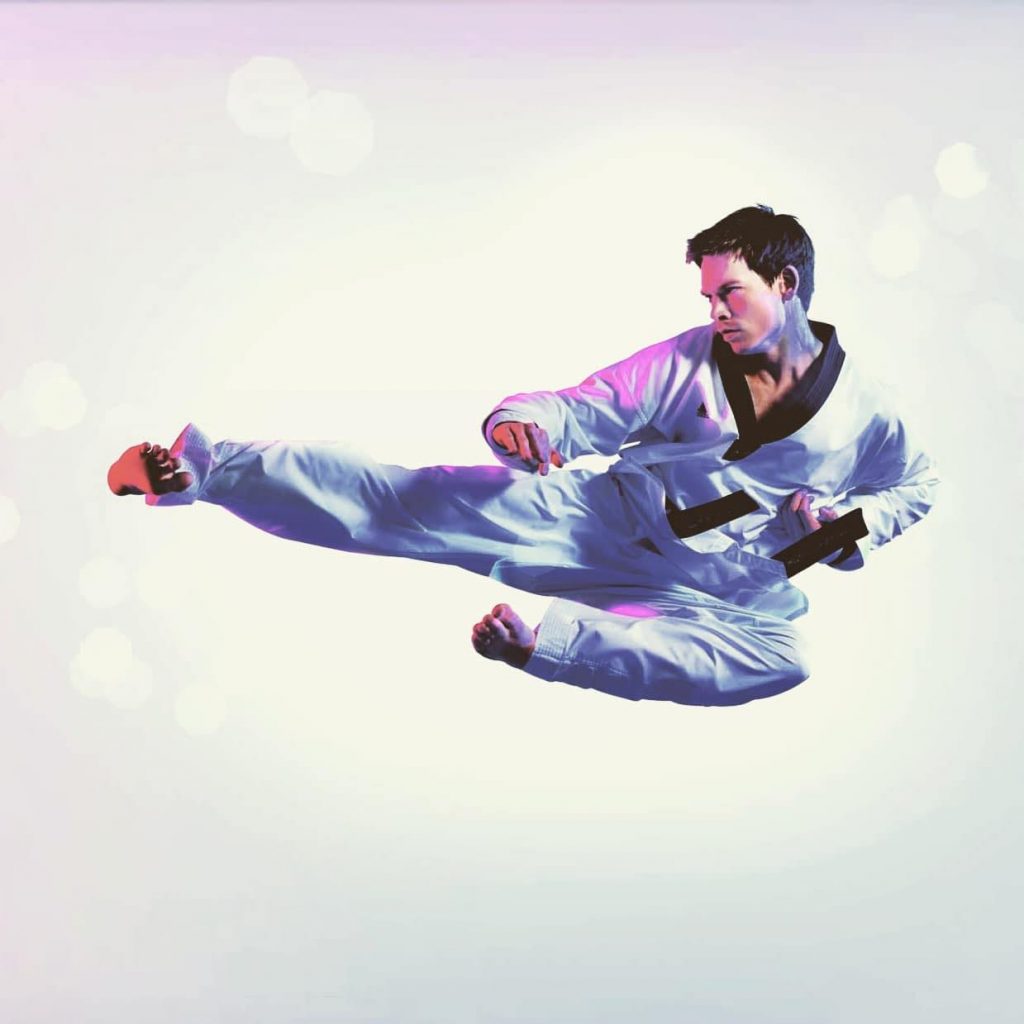 European Champion x3
World Champion, bronze medal x 2
#TEAMADIDAS
Click to your favorite sport to discover our
social networks and join the adidas team now !